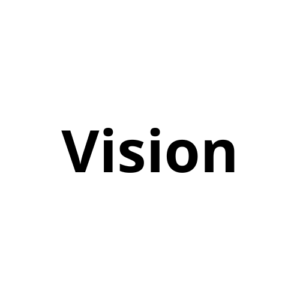 A society where working people are equal, free to express themselves creatively and  respectfully with each other and with nature, and are free from the evils of social and  economic injustice.
---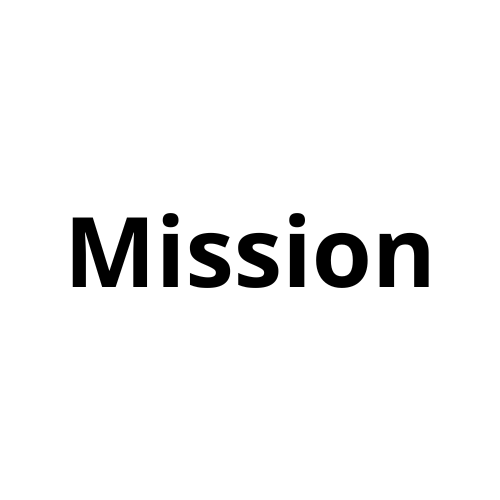 To facilitate and strengthen the participation of vulnerable workers and labourising  democracy, creating synergy for collective action to ensure social, economic and climate  justice.
---
1. Collective Action for Human Dignity: Expanding the space for working people,  especially women, Dalits, tribals and religious minorities, to collectively act to  prevent violation of human rights.

2. Social Justice: Promoting equity and inclusivity, safeguarding plurality and diversity  to eliminate discrimination and violence based on caste, gender, ethnicity, religion, and any other cultural identity which confront the socially and economically  vulnerable communities and prevent their creative and democratic participation in  society.  

3. Equality: Advocating for equal opportunities for the socially and economically  vulnerable communities, especially amongst the working people and their families in  social, economic, political, and cultural institutions

4. Sustainability and Equity: Advocating for the sustainable use of natural resources and  equitable access for all.
---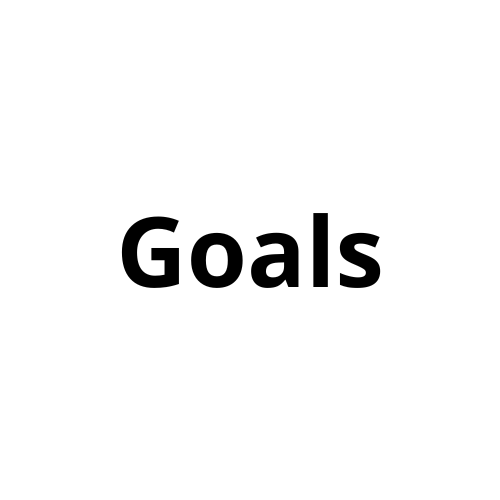 1. To facilitate the formation of collectives among vulnerable workers, to enable them to  bargain for decent wages, working conditions, and comprehensive social security  measures to lead a dignified life. 

2. To build fora for women and Dalit workers that provides a space for  expression/discussion on issues of domestic violence and social discrimination faced  by them in their daily lives and thereby facilitate the emergence of leaders who will  assert themselves

3. To develop healthy communication between working parents and their children  towards building a household, free from violence. 

4. To facilitate the understanding of climate justice amongst the working people. 

5. To evolve as a worker resource centre on issues of gender, caste, and labour