Our Programs:
---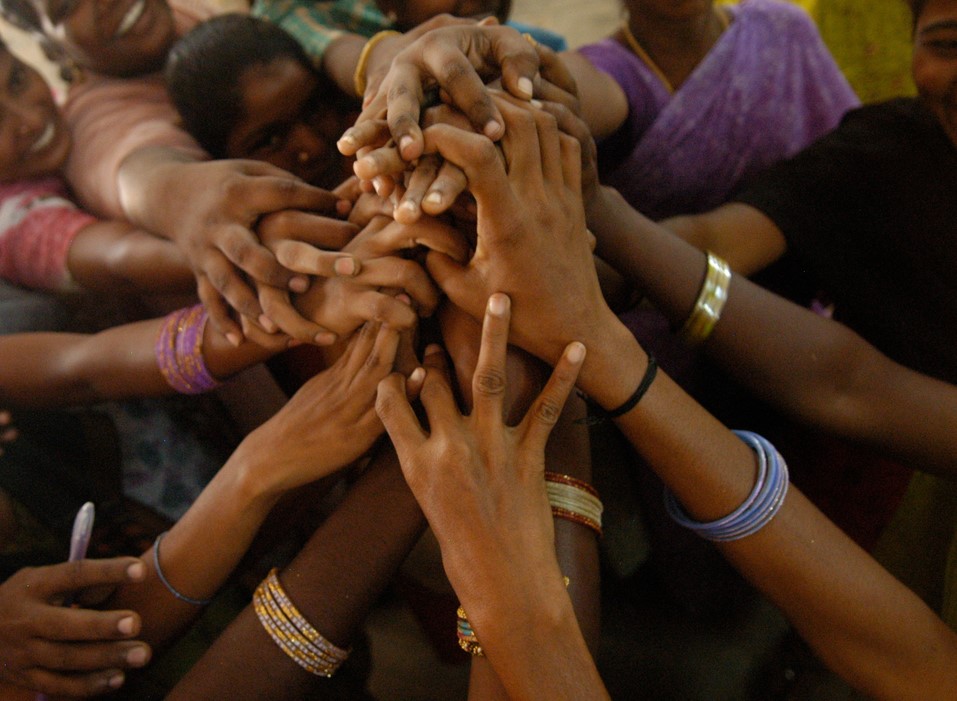 Labour Rights
---
We work with workers in the Domestic work sector, Garments sector, Sanitation and Manual Scavenging sector and Construction sector. We conduct training for legal awareness, enrolment to government schemes, Freedom of Association, Collective Leadership Development, Negotiation and Collective Bargaining for fair wages and better working conditions etc. We advocate for women and Dalit leadership in the collective spaces.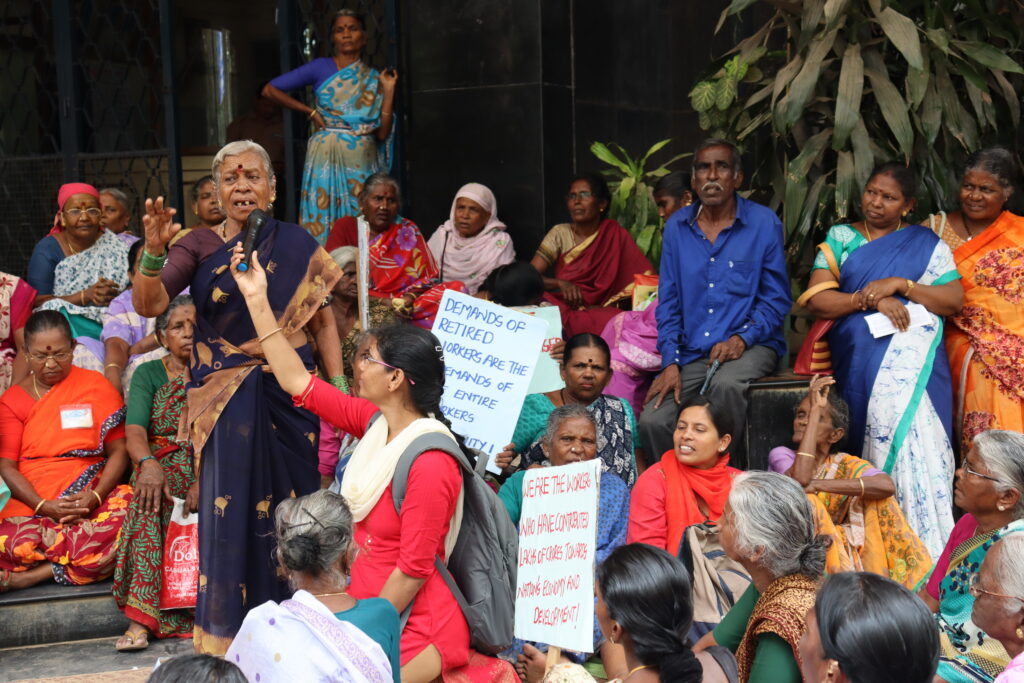 Elderly/Retired Workers
---
We work with elderly, who worked earlier as domestic workers, sanitation workers, headload workers, street vendors, construction workers, etc who were out of any social security provision. We term them as Retired Unorganised Workers. We work to assist them to advocate for social security measures like dignified old age pension, health at doorstep and nutrition like one hot meal a day. We also conduct Free Medical Camps for them in different areas and provide Free medicines with the help of our donors like Rotary Club.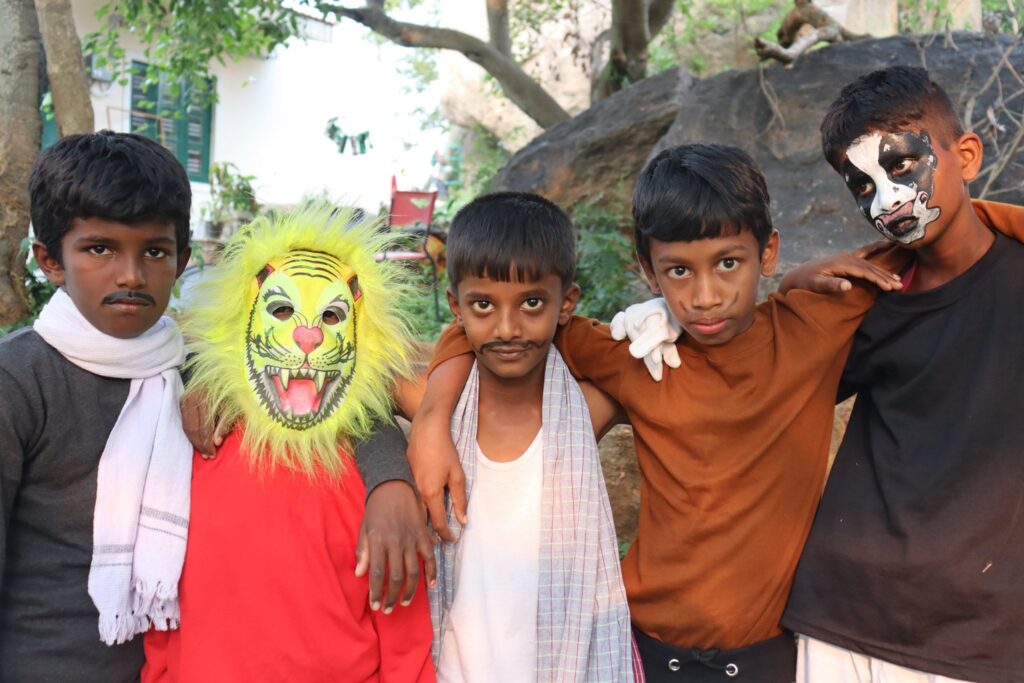 Community Library for Children
---
We work with children of the working people community. We have set up Community Libraries as a space for children to read and engage in creative activities like art, music, drama. We also organise different creative and educational workshops. We also conduct programs and events to bring together working parents and children to interact empathetically and creatively with each other.
Activity Report