About FEDINA
---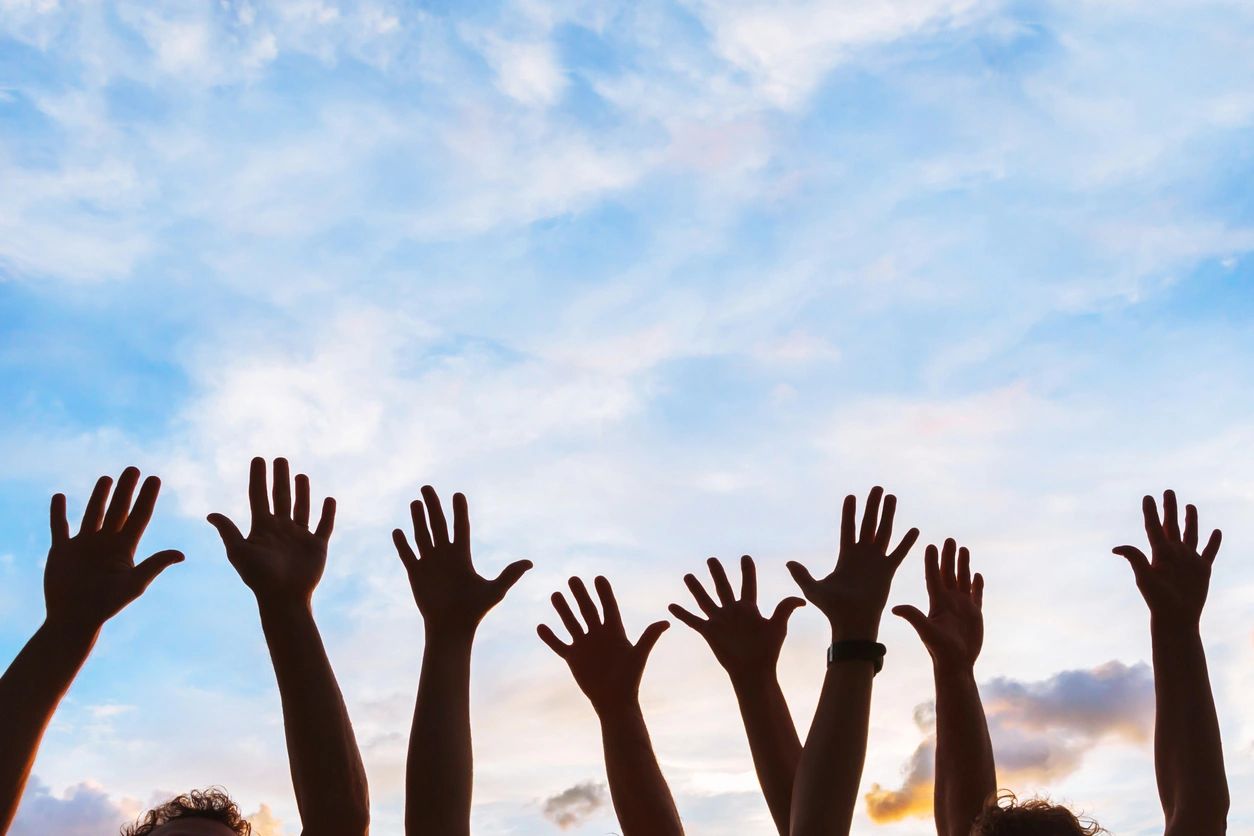 FEDINA (Foundation for Educational Innovations in Asia) is an NGO established as a Trust in 1983, with the objective of empowering the marginalised, the oppressed and the poorest of the poor to demand their rights. We are headquartered in Bengaluru, India, and work in the four South Indian States of Karnataka, Tamil Nadu, Kerala and Andhra Pradesh, and the Union territory of Puducherry. FEDINA has been working with a range of marginalized groups of society: Tribals, Dalits, Women, Agricultural labourers, unprotected and informal sector workers, with the aim of enabling them to collectivise themselves into groups capable of accessing and asserting their rights.
Most of our work today surrounds labour rights of the unprotected workers with a community based approach. Our areas of work involves understanding the challenges faced by informal workers in their working lives, creating awareness of existing labour laws and facilitating in trainings and assist them to bargain collectively for better working conditions and wages. We also work with children and elderly in the community.
Organisational Development of FEDINA:
FEDINA is undergoing an organisational development process since 2021 to emerge as a independent and fully equip "Worker Recourse Centre".
---