Network of Social Action Group(NSAG)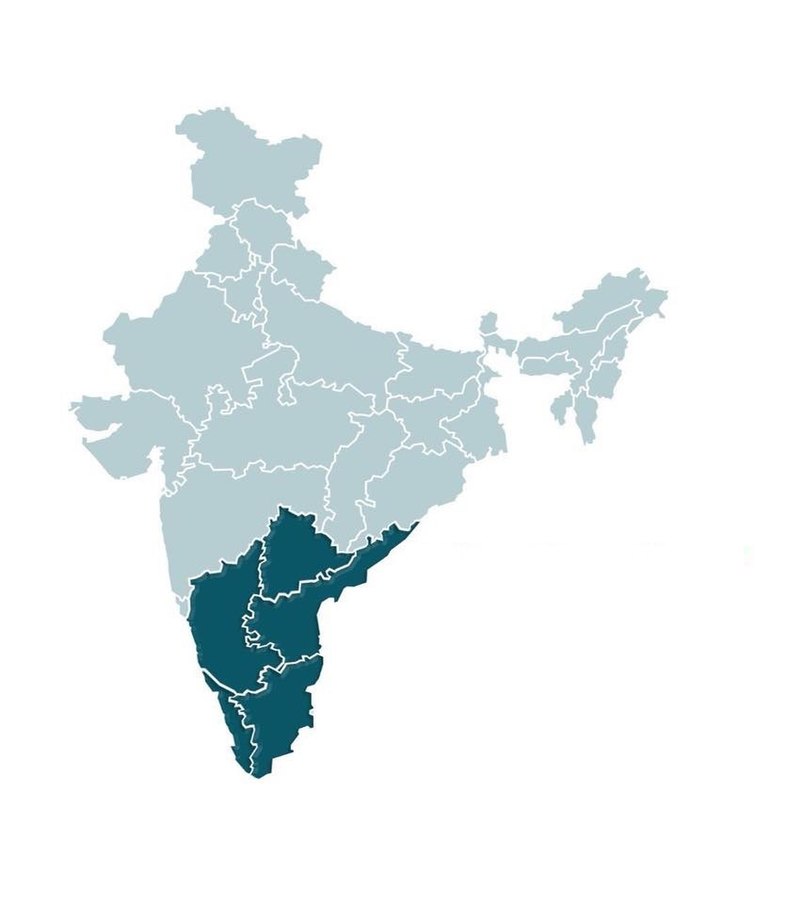 In 1996, around 15 rights-based groups from Karnataka, Tamil Nadu and Kerala came together to form a network under FEDINA which came to be called Network of Social Action Groups (NSAG). Gradually more groups joined including groups from Andhra Pradesh and Puducherry as part of the Network. The idea behind the network was to collectively build new social tissues, especially among marginalized communities. Two representatives from each of the groups emphasising women's representation would attend a collective meeting once every three months. At this meeting, experiences were shared, discussed and analysed, seminars were held on labour issues and planning was done for next three months.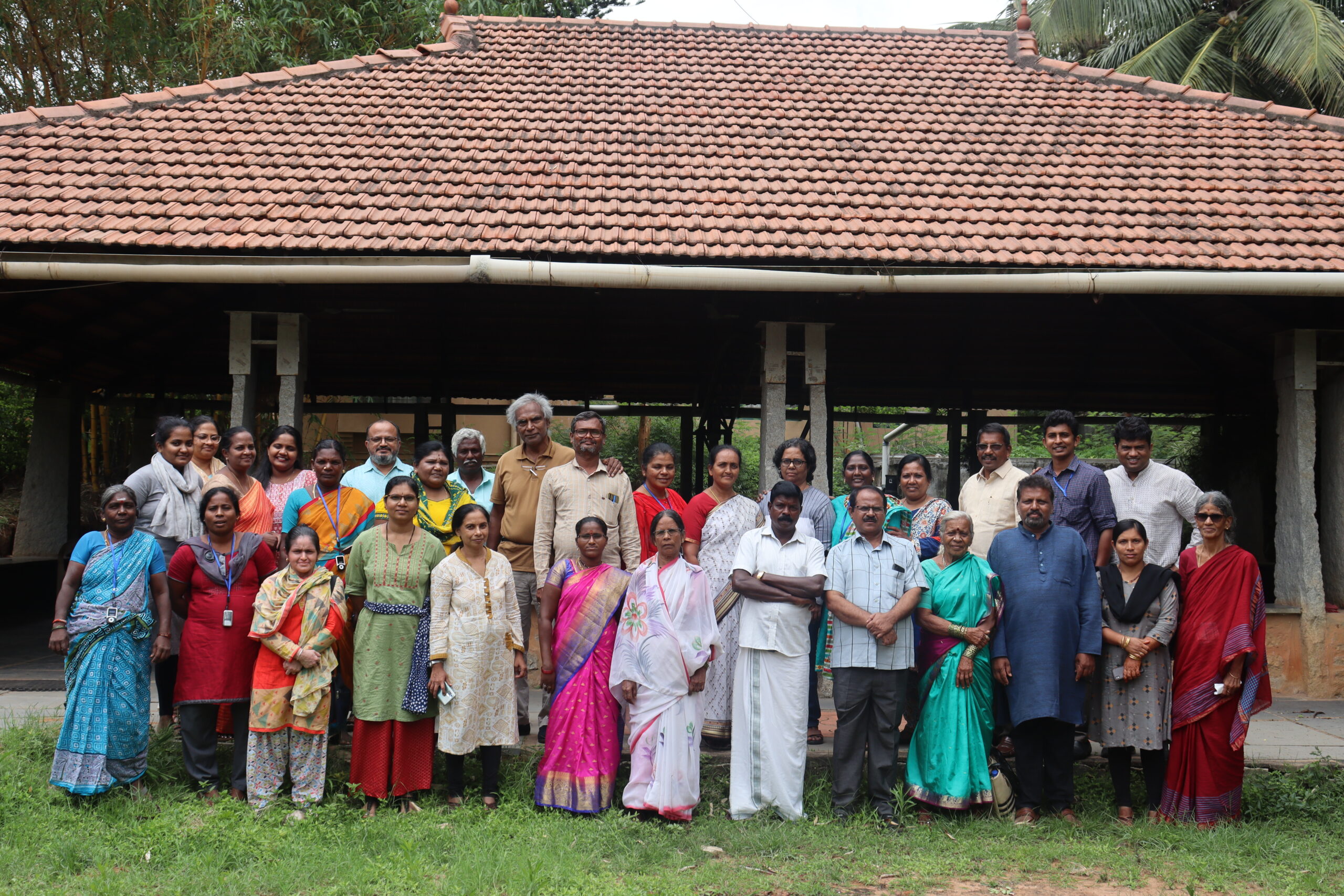 The NSAG members meet in April 2022, to reflect review and reimagine the vision, mission and goals of the NSAG. Now we are in the process of restructuring the NSAG in order to build second line leadership, developing a charter, fund mobilisation and independent functioning of the NSAG in which FEDINA will paly a supporting role and other organisation will take lead.
Groups in the NSAG.
Karnataka
Budakattu Krishikara Sangha (BKS), HD Kote
Seamond's Memorial Education for Rural Development Society (SMERDS), Bidar
Akhila Karnataka Vayorudhara Okkuta (AIKYATA) – Retired Unorganised Sector Workers, Bangalore
Pondicherry
Integrated Rural Development Society (IRDS), Pondicherry
Andrapradesh
Mother's Educational Society for Rural Orphan (MESRO), Tirupathi
Tamil Nadu
Jeeva Jyothi, Kanyakumari
Integrated Rural Development Society (IRDS), Villupuram
Nava Jyothi, Kanyakumari
Society For the Upliftment of Rural Poor, Tiruvannamalai
Trust for Rural Development, Trichy
Kerala
Joint Voluntary Action for Legal Alternative (JVALA) Kalpetta
---